TOGETHER WE ACHIEVE THE GOAL
Your vision & our expertise combined to reach new targets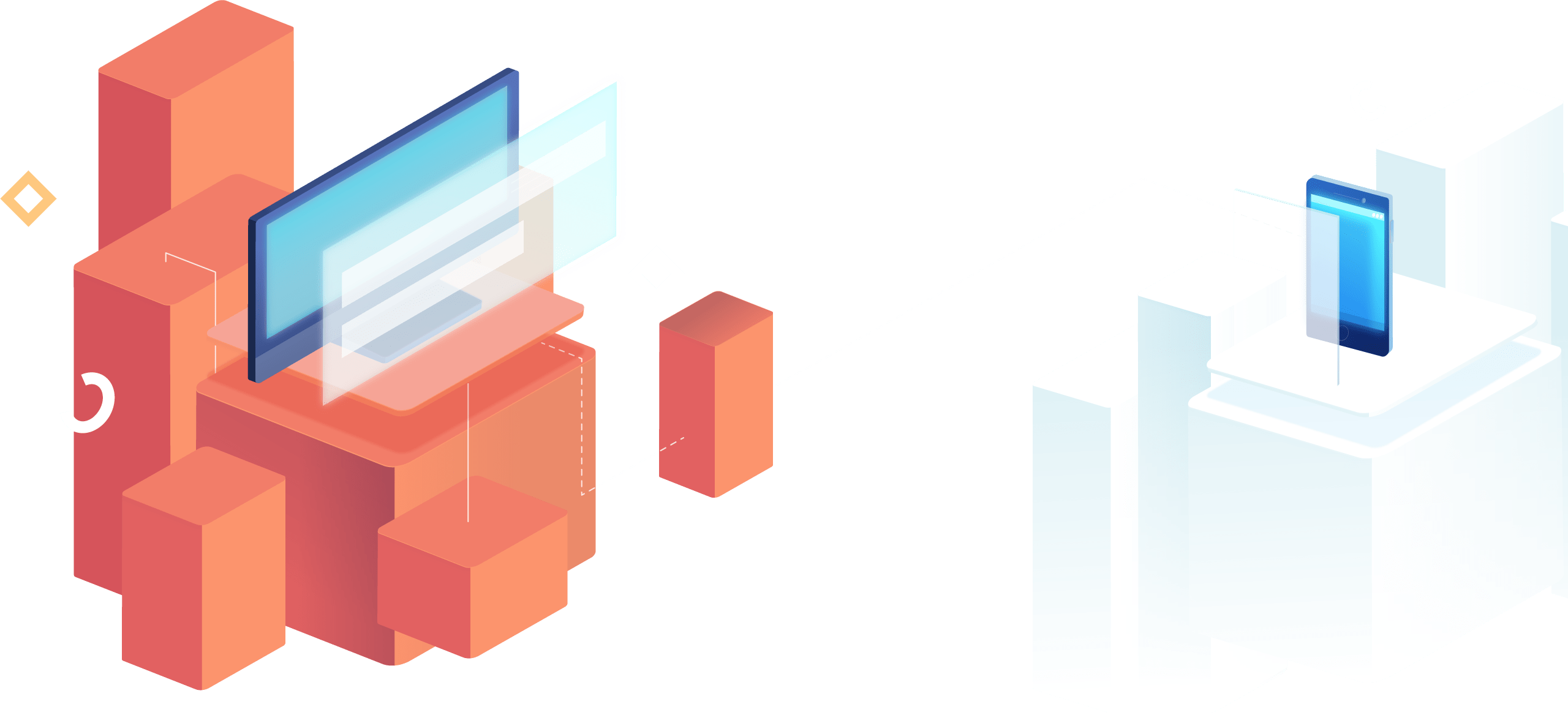 Products
We build platforms for the Future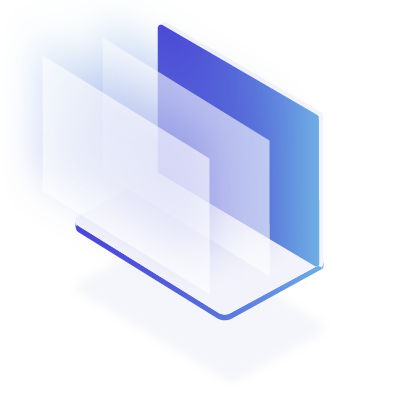 UCaaS Platform
Our White label UCaas Platform is an all rounder auto-scalable Cloud Call Center that can be used as Cloud PBX. Ready to fit any size of client footprint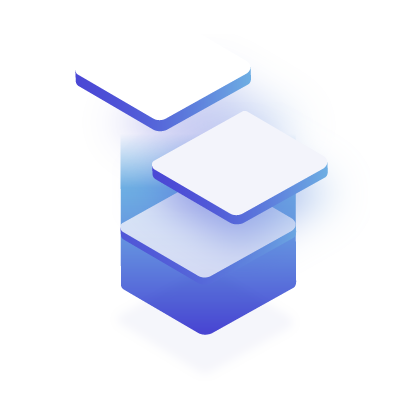 Data Analytics
We provide analytics for Communication solutions for intrinsic details of each call such as callers' timeline flow through the VoIP platform before it talked to an agent. Other use cases include B.I Analytics & scheduled reporting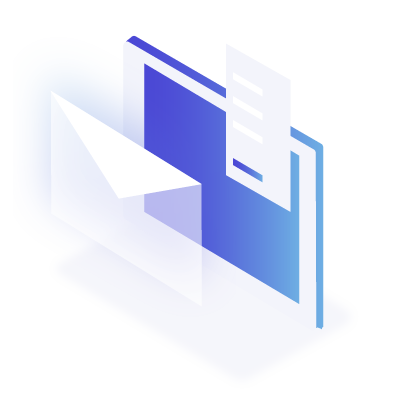 Solution Designing
With decade of experience in Communications solutions designing & deploying We can give you the best & honest advice on whats best for your needs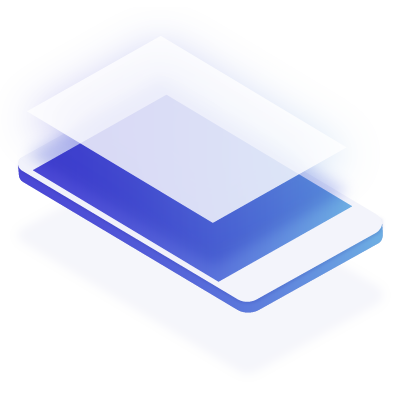 Acrobits Provisioning
Our latest product is a unique one-stop-shop for all Acrobits Cloud Softphone user's. We integrate a multitude of VoIP backends & Service providers with Acrobits. Additional customizations can be developed to meet your business requirements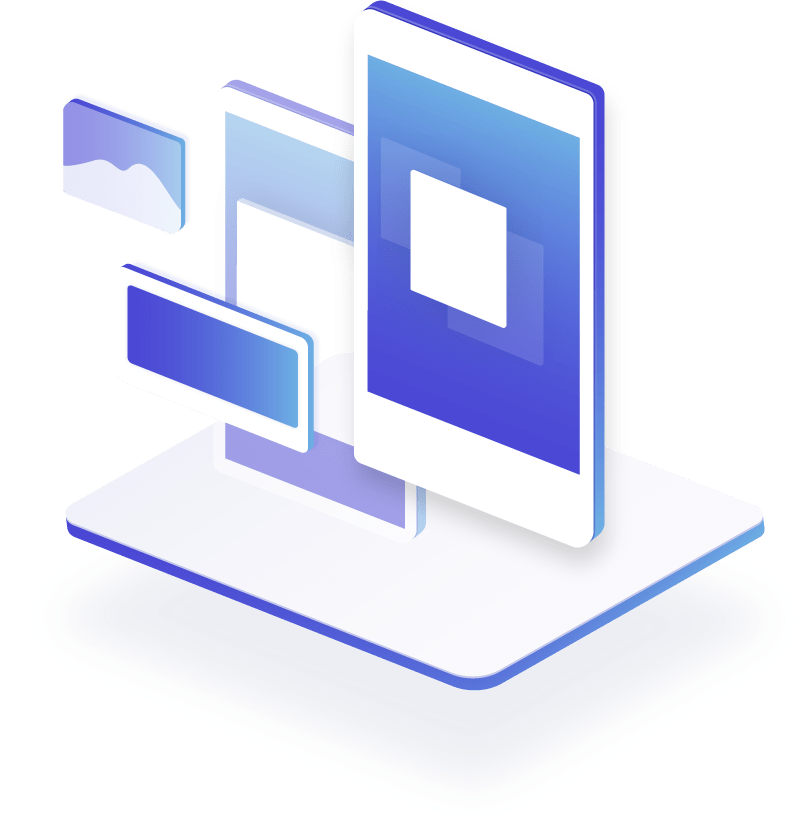 Get Everything or Anything You Need With Us
We are primarily focused on Communication solutions and their whole eco-system. We cover all aspects of a product life-cycle such as Planning. Architecture, DevOps, SecOps, and Monitoring. You can bundle them all or get a piece of our services as you need. We're just a click away.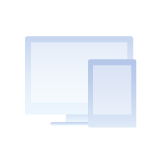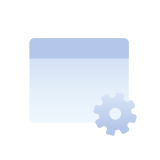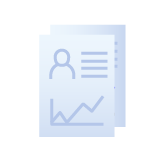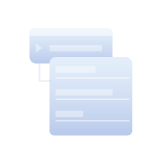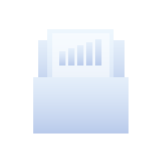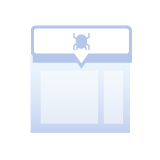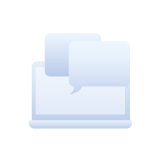 Ready to Sail on All Major Cloud Platforms 
You name it and we have it. Our experts can provide solutions for all major Cloud Platforms. Multi-Cloud setups are our specialty that will give you peace of mind from technical arena so you can focus on your business growth. 
 Choose A TEAM That Works WITH YOU