Innovative Value Added services
With vast experiences of our team in telecom solutions, and Solution Designing; we have provided all sort of Value Added Services to various telecom clients across the globe. These include Speech Recognition enabled IVRs, live calls with AI driven chat-bots using S.T.T & T.T.S engines. Predictive dialers, Pro-active fraud detection, Robo/Auto dialer detection & prevention, Ring Back Tone solutions and the list goes on.
Unified Communications Platform
Our in-house UCaaS product is the key attraction. Designed to be dynamically scalable and flexible to welcome newer features. It is a cluster of SBCs, Media-Servers, and a handful of Micro-Services. With state-of-the-art development concepts it enables client to connect their own providers or even user's PBXs with itself.
Connecting Partners
We have technical partnership with multinational companies. Think of us as the gorilla-glue in connecting these partners' platforms and services. Easier said than done; but at the end of the day it gives us pride that we've created yet another success story being the connectivity bridge at the center.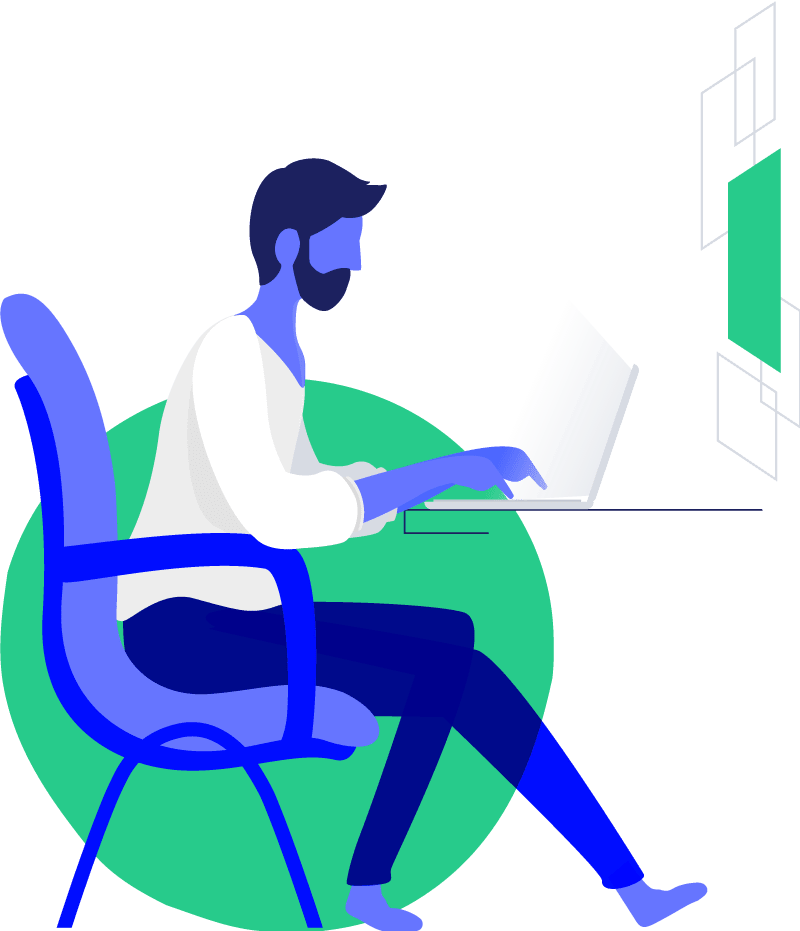 Full Stack Developer [ 2 slots ]
Remote W.F.H
Back End Developer [ 2 slots ]
Remote W.F.H